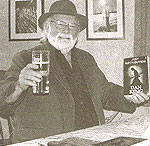 Dan King – Author Profile.
Name of author:
Dan King.
---
Date of birth:
17th May 1938.
---
Place of birth:
Twickenham, London.
---
How did you get into writing?
Boredom! I have always been a keen letter writer and would write letters around ten pages long to friends and family. I would make up funny stories in my letters which led me to writing fiction. I decided to write a story which turned into a book. The book took on a life of it's own. I also studied creative writing at Sleaford College.
---
Books published:
Just Retribution.
---
Favourite author:
John Steinbeck.
---
Favourite book:
Of Mice and Men.
---
Favourite food:
Indian – Vegetable Madras.
---
Most influential person in your life:
My father and Roy Edwards – boss and mentor.
---
Favourite music:
Flamenco and opera. I love Madame Butterfly
---
Favourite colour:
Green.
---
Place of residence:
Bruton, Somerset, UK.
---
Advice to others:
It is the old cliché – if at first you don't succeed, try, try and try again!
---
Website:
---
Facebook:
---
Twitter:
---
Email:
danielarthurking@hotmail.co.uk
---
Just Retribution by Dan King.
A story of unrequited, youthful, love which develops into a scheme for revenge.
A compelling tale in which the line between Good and Evil is blurred when they become temporary allies. Each showing a capacity for brutality in their quest for vengeance in a common cause.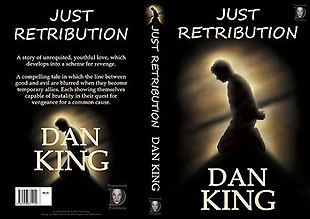 Buy Just Retribution at Amazon
---
Interviews:
Dramamask Evolution YouTube Channel Interview With Dan King
---
Articles: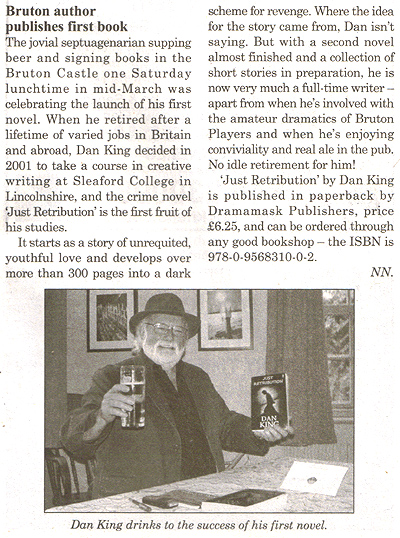 ---