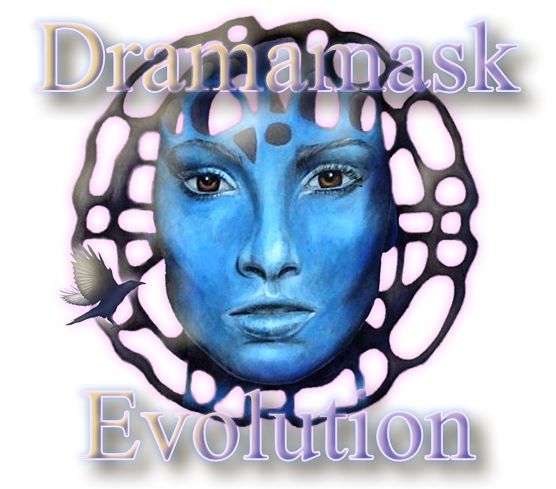 Welcome to the Dramamask Evolution Website!
---
---
---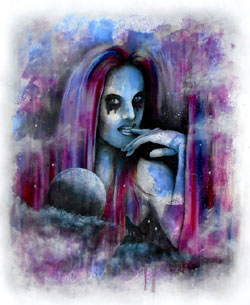 View artwork by Dramamask here at the Dramamask Evolution website. From graphite pencil drawings to acrylic and oil paintings. Drawing from a range of subjects, including surrealism, still life, technical, abstract, fantasy, science fiction and more…Regular articles are posted, including videos and posts, featuring related techniques, styles and methods.
---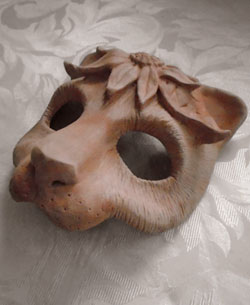 From sculpture through to casting. Sculpting, molding and casting, including gargoyles, masks, candle holders and much more…Articles involving sculpting, molding and casting techniques are posted regularly, including videos featuring techniques and methods.
Molds and casts can be purchased.
---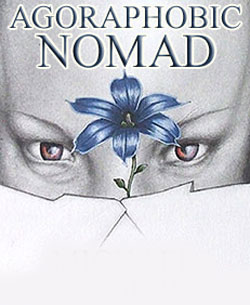 From book arrangement, printing and publishing. Many books are on the Dramamask Publishers label with many more authors having their books printed and published via Dramamask Publishers.Check out Dramamask Publishers for books and upcoming books. Price list available for new authors and those who would like their book published.
---