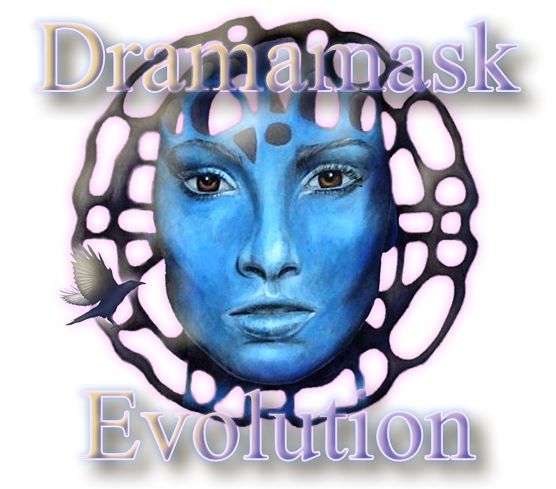 Welcome to the Dramamask Evolution Website!
---
Subscribe To The Dramamask Evolution YouTube Channel
Gold Dragon Cast With Faux Patina Paint Effects
Update October 2018 | Casts | Molds | Projects
Painting Lioness Masquerade/Cosplay Mask | Polyurethane Resin | EasyFlo 120
Fairy Door | Concrete Cast Painting
---
---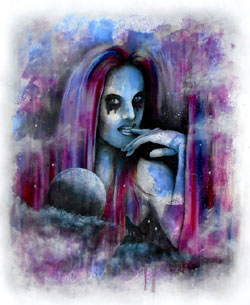 View artwork by Dramamask here at the Dramamask Evolution website. From graphite pencil drawings to acrylic and oil paintings. Drawing from a range of subjects, including surrealism, still life, technical, abstract, fantasy, science fiction and more…Regular articles are posted, including videos and posts, featuring related techniques, styles and methods.
---