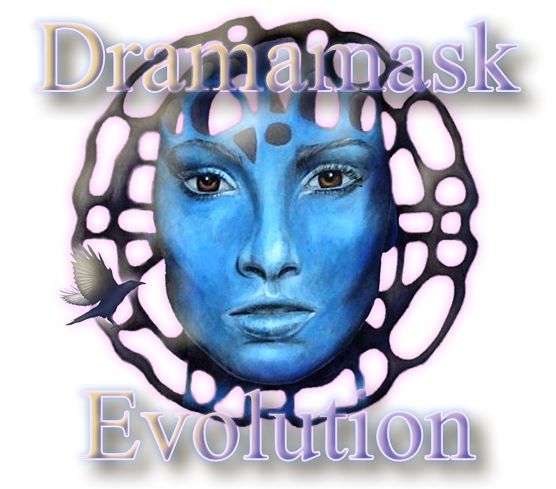 Welcome to the Dramamask Evolution Website!
---
Subscribe To The Dramamask Evolution YouTube Channel
Part One | Revell Star Wars TIE Fighter Model Kit | Build & Paint
Part One | Sculpting A Seagull With Monster Clay | Building The Shape
Floating Eyeball | Drawing & Painting In Procreate
Drama's Q&A | March 2020 | Sealer On Acrylic Painted Pieces | Procreate Art On iPad
---
---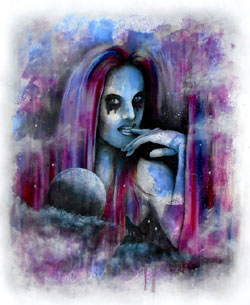 View artwork by Dramamask here at the Dramamask Evolution website. From graphite pencil drawings to acrylic and oil paintings. Drawing from a range of subjects, including surrealism, still life, technical, abstract, fantasy, science fiction and more…Regular articles are posted, including videos and posts, featuring related techniques, styles and methods.
---